Serving the Mississippi Gulf Coast for 15 Years.
At Burke Law Firm we know it all starts with you and your concerns.
Focused on great Client Relations & the best Results, we are by you every step of the way from our first free consultation to the final verdict.
Reach out today to see how we can best serve you.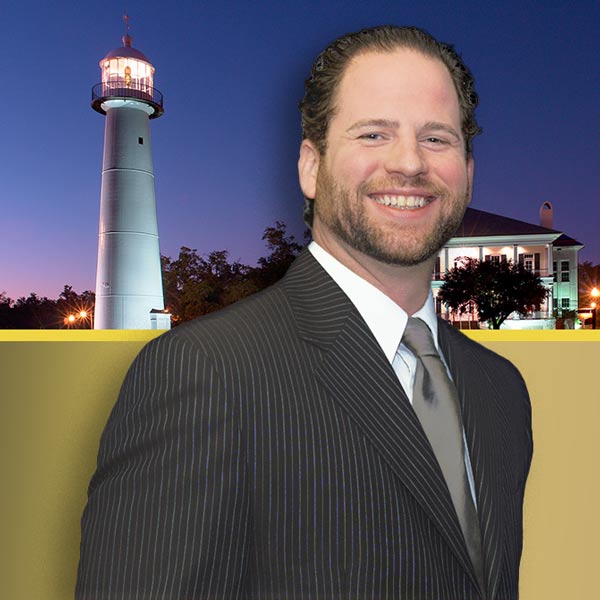 Family Law
We can help during some of the most emotionally trying times in your life and get you back to peace of mind.
Criminal Law
Everyone stumbles - we're here to help you get back on your feet, get true justice, and minimize penalties.
Personal Injury
When life comes at you, we are by your side to take care of you and make sure you get what you deserve.
Other Legal Services
We offer a wide range of other Legal Services such as: Wills, Estate Planning, Immigration Law, Property Closings, Contracts, Notary Services, and Power of Attorney
Top Ratings from Our Clients
Incredibly helpful and friendly. Travis was very quick to take care of what I needed to get done. Would definitely recommend going through this firm.
This firm is top-notch. Never had a problem getting my business done here. They are on the ball & take care of your issues. I would recommend them for any state and local issues that you may have. The prices are reasonable.
Why Choose
Burke Law Firm for Your Legal Needs?
Why Choose Burke Law Firm for Your Legal Needs